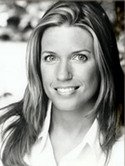 Cult Beauty expert and A-list facialist Sarah Chapman says clean skin is the foundation of beauty: "Cleansing is hugely important in order to encourage and maintain healthy functioning skin. It's a step in our daily routine that is highly underestimated. Thoroughly cleansed skin improves its function by removing dead skin cells, excess oil, dirt and pollution and increases blood flow to the surface in order to promote cellular renewal and provide the perfect base upon which to apply your serums or moisturisers, ensuring maximum absorption. Without a thoroughly cleansed skin you may as well forget the rest!
In my experience natural oil-based cleansers are the best for all skin types as the oils have a natural affinity with the skin, allowing it into the pores and to adhere to dead skin, sebum and daily grime lifting it out. The best way to cleanse your skin is to melt the product between your fingertips and smooth evenly over the face. Using a firm pressure with your fingertips and knuckles, massage the product with vigour, spending a good minute or two to really increase blood flow to the skin. Always work from the centre of the face out to help drainage, clearing tough blockages and puffiness.
When the skin takes on a rosy glow remove the cleanser – how you do this is a personal preference. For sensitive or delicate skins you may prefer to just rinse with warm water (avoid it being too hot or cold as this could cause broken veins) or for an added exfoliating cleanse for oily, dry and roughened skins the use of mitts or a muslin cloth will benefit your skin's texture further. For heavily congested skin or the removal of a good night's make-up, you may benefit the skin's health by doing a double cleanse to really ensure the skin can breathe."
SHOP ALL SKIN CLEANSING PRODUCTS NOW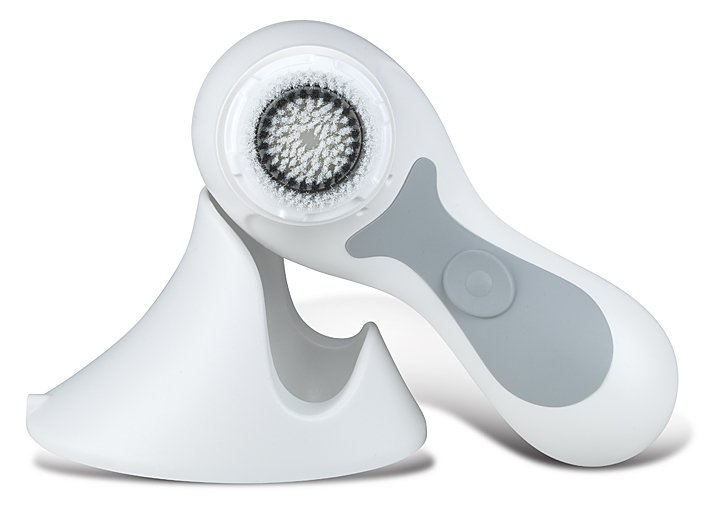 Take advantage of our exclusive cleansing offer!
With your purchase of a Classic Sonic Cleansing System receive a free replacement brush head worth £20!