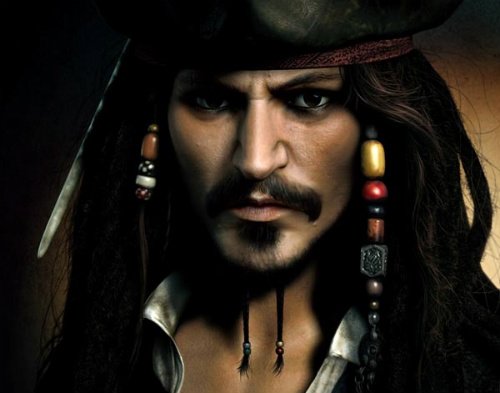 For most men a beauty routine means a mild drowning in Lynx, excavating belly button fluff and Febrezing their jeans, or does it? Many a soul has chuckled over humorous posturings, mostly in the conservative media, over slightly obscure launches like KenMen's Man-scara and Guy-liner, but retail sales reports don't generally lie and when you see brands like Clinique and YSL getting in on the act it's time to take notice. In the UK the male grooming market has grown 800% in the last decade and is currently worth around £1.5bn. American consumers spent $4.9bn on grooming last year.
We all have such short memories now-a-days, talking about men in make up like it's some revolutionary invention of the Seventies. Anyone seen the film Dangerous Liasons? Or a kohled-up Egyptian Pyramid wall painting. In the 18th Century it was almost compulsory to be rouged, primped and powdered and the Greeks and Romans loved a little liner.
This is not a prettifying trend, the men's cosmetics market is all about (surprise, surprise) little touch ups! The boys are starting to experience the same pressures to look better and younger that women have felt for centuries. Whereas men are programmed to find younger women more attractive, while never receiving the same pressure back from the 'fairer sex', it is now the youth-prejudiced job market that is bringing some equality to this imbalance.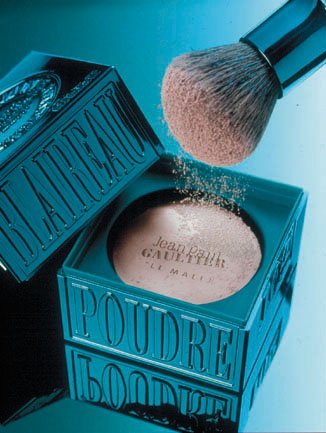 So what cosmetics are the boys hiding in their bathroom cabinets? Under-eye concealer is the favourite, concealing bags and dark circles, followed by mattifying products – on average men produce 20% more oil than women and have 20% thicker skin, which is why they generally age better – bronzer, self tan and the taming and defining of beards and brows. Its all about complexion enhancing products from lines such as Menaji (terrible website and packaging but much loved), 4voo, The Men Pen, My Ego Cosmetics, even the fashion visionary Jean-Paul Gaultier has a range of mascaras and eyeliners called Le Mâle Tout Beau. All these come with sufficiently masculine packaging and names like Confidence Corrector, Hydrating Enhancer, Undetectable Camo, M Cover and Touche Eclat for men, just don't call it make up!
Personally I wouldn't find a man striving to look his best a turn off, unless the 'Undetectable' Camo wasn't living up to its name, but that goes for both sexes.The only thing that would annoy me is if they gouged out globs of my Cle De Peau, that is a firing offense!
What do you think, enhancing or emasculating?