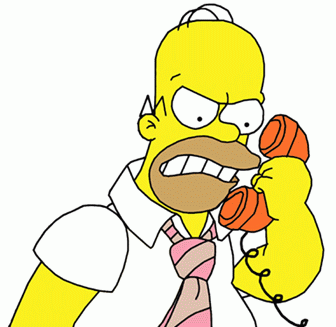 OK, so this has nothing whatsoever to do with beauty, but paying through the nose to call 0870/0871 customer service numbers gives me wrinkles… and we've found how to avoid them!
0870 or 0871 as the prefix to a phone number in the UK is not only more expensive than the normal BT rate, the company you are phoning also makes money from each call. When you are calling to pay a bill or tell them about bad service you have received as a customer there is no news more exasperating (Virgin Media and BT you know who you are!!)
Fear not, www.saynoto0870.com is here to put a stop to this insane practice. It's a user generated site that offers alternative, usually the geographically specific ones, that cost the normal BT rate.
The 0845 529 521 number we use at Cult Beauty is actually subsidised by us so that wherever you are calling from in the UK, you will only be charged a local rate.