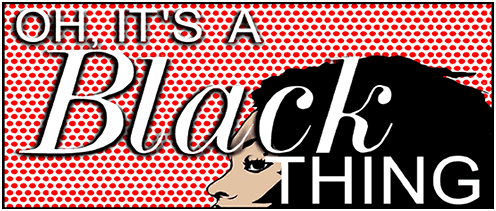 There are a number of things that, when they hit the market, even beauty writers like myself roll their eyes and think, 'oh great, yet another item to elongate the daily beauty routine.' However, I have totally fallen in love with something that may be seen as an unnecessary addition to an already mammoth regime that involves an oil cleanser, toner, scrub, mask, moisturisers, night cream, eye gel, dark spot diminisher, etc, etc. I'm exhausted just thinking about it. That 'something' is facial mist. And yes, it is completely necessary.
Right now I am loving Omorovicza's Queen of Hungary Mist. Based on an original beauty recipe made in the 14th Century for the Queen of Hungary – hence the name – the fundamental purpose is to rejuvenate the skin, correct skin tone and brighten the complexion. And I tell you, it works. I spray it after I've moisturised and it makes my skin look ten times better. So much so that I'm almost tempted to go into the office make up free. Almost. Just almost.
Omorovicza Queen of Hungary Mist, £45.00.