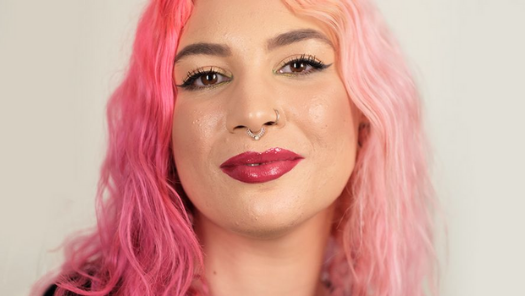 Growing up, my mum had an incredible collection of high-end make up, fragrance, hair care… she spent hours pampering in the bathroom and I loved that she talked me through each step. I performed as a singer and actor from an early age so was fully immersed in the world of stage make up and constantly looking for products and brands that would really deliver. I began my career in beauty as a Make Up Artist, creating looks on sets for photoshoots and stage performances. As my knowledge grew, I came to understand that the key to a great make up look is a good canvas — that's when I started researching and experimenting with skin care. Since joining The Cult in 2017, I've had the privilege of being trained by some of the world's most amazing brands and nothing makes me happier than being able to share my knowledge! My top beauty secret? Keep your facial roller in the fridge for an extra de-puffing effect in the morning.
MY FAVOURITE PRODUCTS
added to your bag
Sorry, there seems to have been an error. Please try again.
Subtotal: ( items in your basket)
This order will earn status points
Quick Buy
Sorry, there seems to have been an error. Please try again.
Get in touch with me:
SYHEM | Cult Concierge
concierge@cultbeauty.co.uk