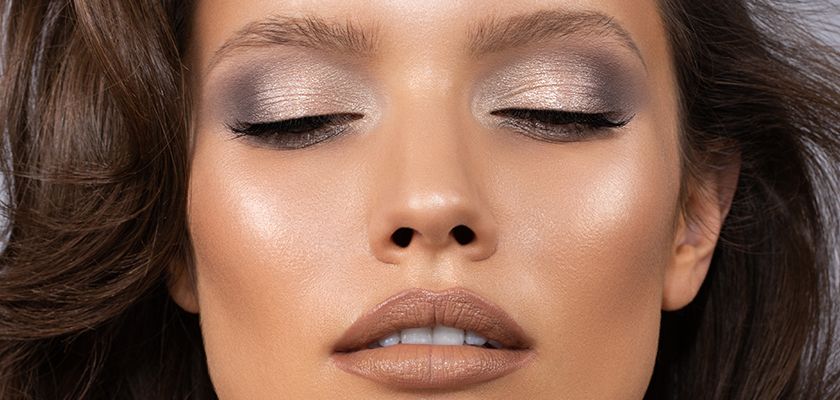 NATASHA DENONA
Dreamt up in 2016 by world renowned make up artist Natasha Denona, the eponymous beauty brand quickly became a global phenomenon. Crafting cosmetics with every skin type in mind, the line enhances your complexion with the blendable contour kits, powerfully pigmented palettes and so much more. The secret to Natasha Denona's famed formulas? The founder's passion, determination and need for perfection.
We regret that Natasha Denona cannot be shipped to Israel.

DISCOVER NATASHA DENONA
Renowned for its powerful pigmented palettes and award-winning formulas, Natasha Denona dreams up make up that express creativity and individuality. Allowing you to experiment with colour, textures and trends, the professional MUA takes the lead in the beauty industry and encourages playful originality. The brand's best sellers include everything from the Natasha Denona Glam palettes to Hy-Glam concealers and primers.
THE FOUNDER'S STORY
Born in Croatia and raised in Germany, Natasha Denona's love for painting and science was passed down from her mother, a technical illustrator and chemist. Growing up to become a dancer, Natasha's first encounter with make up happened backstage where she discovered the art of creating one look for all her fellow performers. Later in life she decided to enter the world of beauty where she formulated ground-breaking blends and the award-winning Natasha Denona palettes.
ONLY THE BEST INGREDIENTS
Working with only the highest quality ingredients available, Natasha Denona's formulas include crushed chroma crystals, luxurious pearls, and hydrating emollients. The results? Eyeshadows, blushers and lip tints that are soft, richly pigmented, and effortless to blend.