Bethan Robinson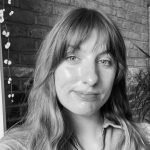 Bethan is a Senior Copywriter at Cult Beauty. When she's not trying to perfect the ultimate 'no make up' make up look — she swears by Saie — or find new skin care to fall for, she's likely playing video games, making the most of her housemate's MUBI account or strolling around Victoria Park with a pastry in hand.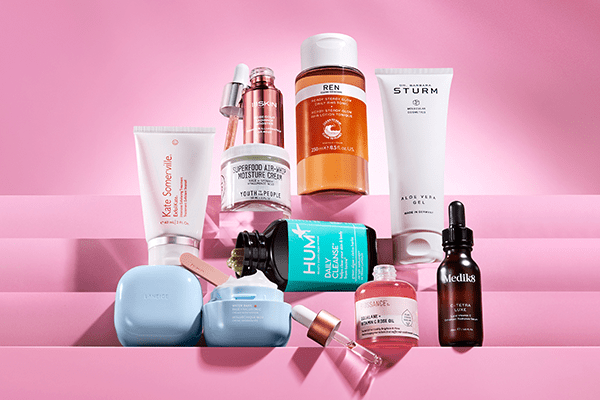 We asked our team to share what they're buying to unlock The Good To Glow Goody — worth over £455/€515 — to give you some inspiration for your haul…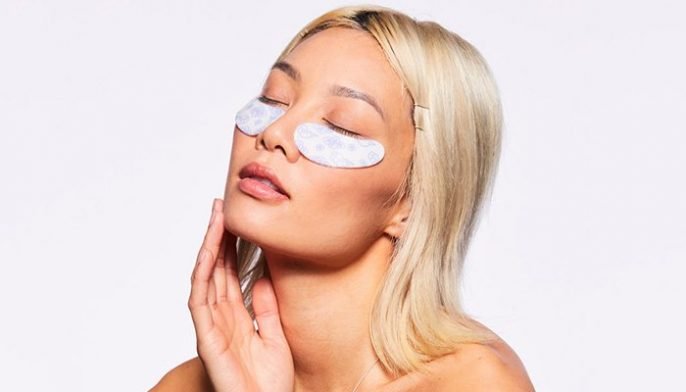 Trying to cut down on single-use products? These are the reusable beauty heroes you'll come back to time and time again…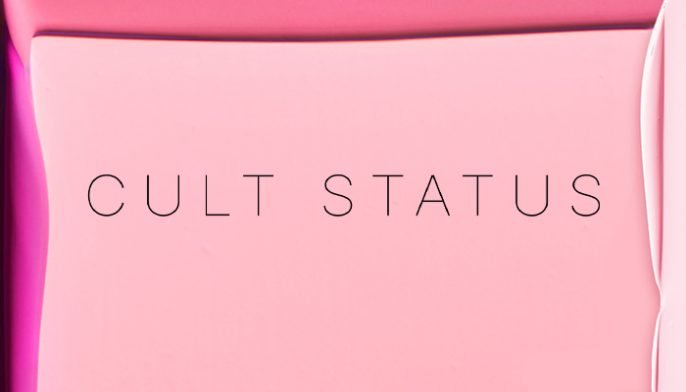 The beauty loyalty programme you've been longing for is finally here! Find out how to earn Status Points and unlock unmissable perks.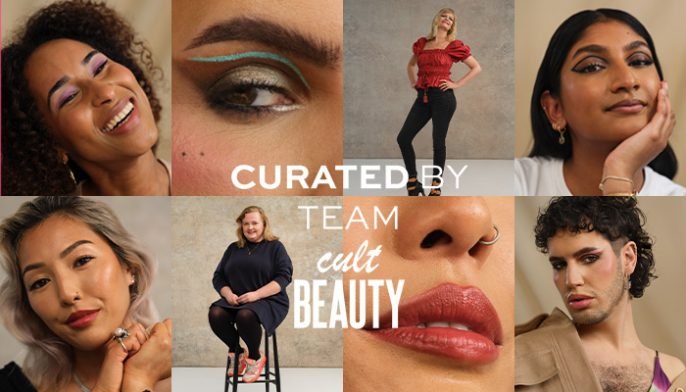 We asked some of our most make up-obsessed team members to share what make up means to them as well as the heroes they can't live without — so you don't have to either...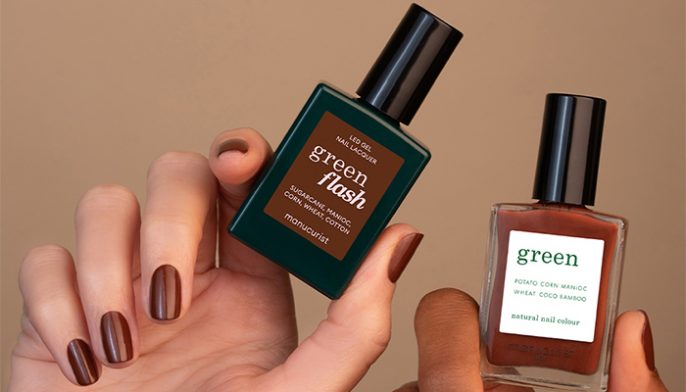 From industry-leading gel polishes to stunning press-on nails, these must-see releases achieve a salon-level manicure from home…