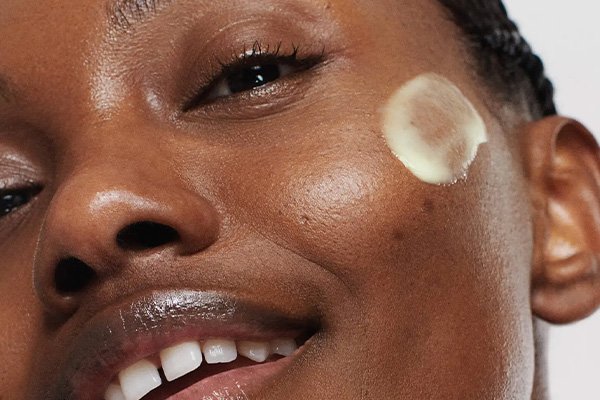 With over a billion (yep, a billion) videos under the #glowyskin hashtag on TikTok, it's certainly fair to say that the trend for glistening, glass skin isn't going anywhere any time soon. But, with so many videos out there claiming to hold the secret to said glowy skin, how can you be sure that what you're adding to your basket will actually do the trick? 
Enter: OLE HENRIKSEN. 
Famed for cracking the code when it comes to glowing skin, OLE HENRIKSEN's Glow Cycle takes the stress (and time) out of skin care — so instead you can focus on showing off your newfound radiance. Don't believe us? OLE HENRIKSEN's Glow Cycle is backed by 40 years of clinical expertise… and you can see the results for yourself over on TikTok where 78 million have followed the transformation of those on their Glow Cycle journey. 
Discover the four steps to glowing skin
According to Ole Henriksen, the founder behind the eponymous brand, all you need to do to achieve your glowiest complexion (AKA, your 'Ole Glow') is follow these four steps: brighten, strengthen, renew and repeat. Sounds simple enough, right? 
"Our Scandinavian heritage and commitment to clinical skincare are reinforced in every product we create, always delivering on providing transformative results with a joyous application process," says Ole. "We believe skin wellness goes beyond the surface, and the Ole Glow emphasizes your inner glow as much as your outer glow!" 
Alexa, play From AM to PM by Christina Milian
Brush teeth. Make coffee. Brighten. Strengthen. Say hello to your new morning routine — after you've snoozed your alarm, of course. 
Mornings à la Ole are all about brightening skin with a vitamin C serum (to protect and correct your complexion) as well as strengthening your delicate skin barrier with peptides and ceramides.