It's a beauty BUZZ-term we first spoke about in 2017 as the first European retailer of CBD and since then, CBD has been steadily staking its claim to our cabinets. For those who've missed out on the burgeoning hype, here are the whats, whys and hows about this 'errrrbal hero.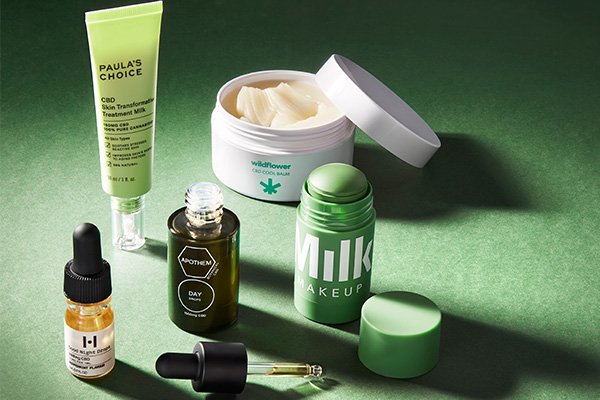 Want to incorporate it into your routine? Here's our round-up of the best to try…
For radiant skin, Saint Jane's The C-Drops with 20% Vitamin C is powered by 20% vitamin C and citrus botanicals (think: kakadu plum, pink grapefruit, lemon and lime), which penetrates your skin's deepest layers to counter the visibility of fine lines while revealing a bright, ultra-glowy finish. Meanwhile, the brand's heroe ingredient on CBD helps to calm and balance skin for a nourished finish.
For sounder sleep, Apothem Labs' Lights Out Drops 10% blend the highest quality CBD with soothing L-theanine, chamomile and regulating 5-HTP botanicals to ease you seamlessly towards a blissful slumber.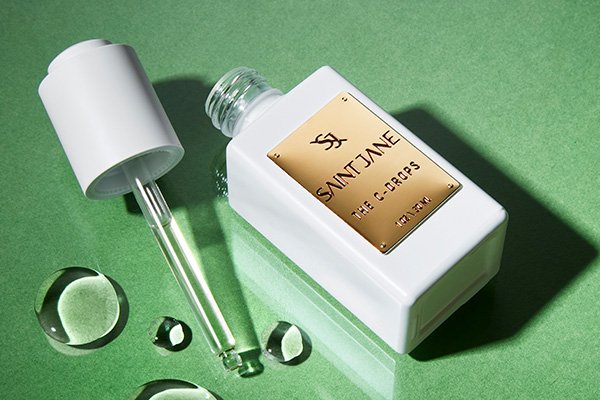 A calming concoction to soothe irritation and help to reduce reactivity, PAULA'S CHOICE CBD Skin Transformative Treatment Milk harnesses full spectrum hemp-derived cannabidiol to fortify skin's lipid barrier.
For constant calm, this update on DISCIPLE Skincare's bestselling Miracle Drops, this all-new version – the CBD Miracle Patch – takes the form of an invisible, heat-activated patch that delivers 8mg through your skin and into the bloodstream over the course of 24 hours to help promote a feeling of relaxation and calm – making it great for stressed and fretful minds.