Get dressed up and ready to go… to the living room. If you've gained some spare time why not use it to bolster wellbeing or hone a new skill? From finally mastering liner to treating your limbs to some long-overdue TLC, we've outlined a few ways to boost your morale if you're starting to wallow…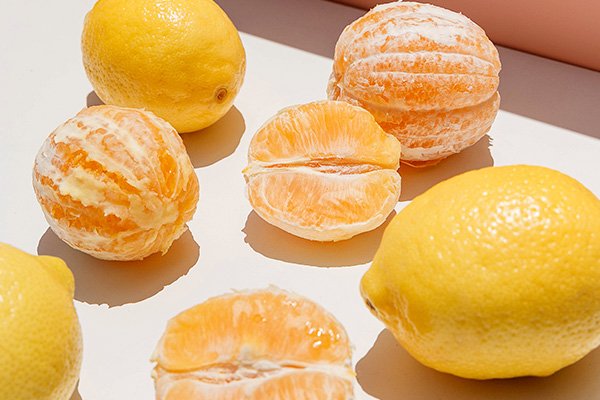 NOT GLOWING OUT
Pining for sunshine? Simulate summer by making a date with your favourite self-tanner. You're not rushing out so try doing it right – prep your skin with a scrub, use a mitt and apply conscientiously – paying attention to ankles and elbows to minimise streaks and ensure the most natural glow. We know that there's possibly no one to see it but we think that being methodical can feel a bit therapeutic (and who doesn't love being bronzed?).
WELL LIT
That candle you're 'saving for best'? Now's the time to abandon restraint and set light to your bougiest bougie. A flickering flame brings a comforting warmth while the perfume is good for your mood. Lavender's famously calming while rose helps to boost positivity…
WING IT
Constantly worried you'll muck up your flicks? Use the hour you'd usually spend on the tube to perfect some immaculate liner. Bring your game face to a day at 'the office' (your kitchen) by nailing the cool, graphic look that you loved on the 'gram or get playful with colour and try a unique 'floating crease' à la @katiejanehughes or the fab @walker_ash. And don't forget to flaunt your efforts – take a snap and tag us @cultbeauty.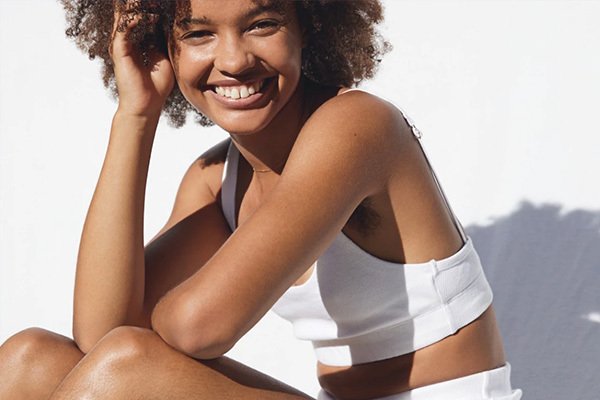 BRUSH UP
Got a body brush (or four)? Use it to kick-start your lymph and bring blood to the surface to nourish your skin and give senses an overdue 'tszuj'. Start at your feet using firm, upward strokes – play a tune while you do it – then jump in the shower and use your most opulent wash to help start the day feeling revitalised. A morning warble also helps to rev your engines… the shower's an excellent substitute microphone (just saying).
DE(S)TRESS
Hands up who has an abundance of single-use sachets and barely-used hair masks? This is their time to shine so post-washing your hair in the morning (is anyone else being preeeetty relaxed about mane maintenance?), slather your strands with a nourishing pack and then wind your hair up or create a loose braid as your give all the goodness an hour (or day!) to absorb. One of the best things to come out of staying indoors is the fact that the world doesn't know that your hair's wet/greasy/slicked with conditioner (delete as appropriate).
WATER YOURSELF
Nutritional health expert Karen Cummings-Palmer is evangelical about the benefits of starting every day with hot water and lemon. "It's really good to 'alkalise' your system first thing upon waking. Have warm (NOT HOT – it's bad for your teeth) water with a little bit of lemon which, although it might seem counterintuitive (lemon being citric), helps to up your body's pH levels and support your health and wellbeing". And of course, don't forget to drink water! Staying hydrated's essential so fill up your favourite carafe or a bottle and make sure you sip it while working.
TOE THE LINE
You're probably seeing a lot more of your feet so you might as well make them look pretty. Use a foot file to buff away barnacles (there's one in the back of that drawer full of crap in your bathroom), then pamper pieds with a nourishing overnight lotion (put socks on to aid the absorption) and finishing with summery, colour-pop lacquer. We recommend lemon or lilac – both so hot right now.
Let us know how you're coping and things you are doing to pamper yourself during strange circumstances. We're eager to chat via Instagram – send us a DM or tag us.