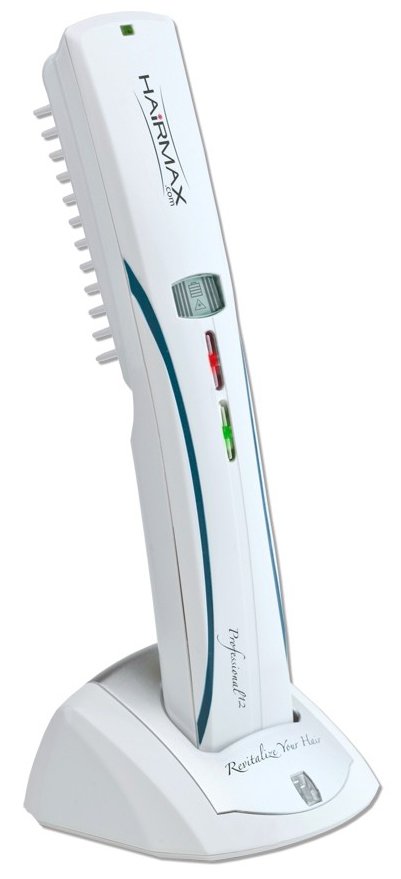 Thinning hair is no longer just a concern for men. We have noticed a huge rise in inquiries from our female customers around this issue in the last couple of years, which is why we've brought on the HairMax Hair Growth LaserComb.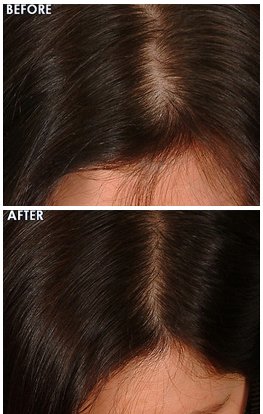 The first drug-free hair loss treatment to be FDA approved, HairMax delivers safe, stimulating light energy directly to the scalp, where it reinvigorates scarcely active, and dormant follicles (but not completely inactive). The product of two decades worth of research into the causes of hair loss, just 8 – 15 minutes of use three times a week is enough to infuse hair follicles with sufficient energy to get them growing; a process called Photo-Biostimulation stimulates hair roots at a cellular level to encourage the natural growth cycle, increase hair density, vibrancy and manageability.
Suitable for both men and women who have early to moderate stages of hereditary hair loss (androgenetic alopecia) rather than those who are in advanced stages of hair loss. over 93% of all subjects experienced hair growth, making this ideal for anyone concerned with hair-thinning – you too could see results in as little as 12 weeks.
The clinical studies have been so conclusive that we are offering a FIVE MONTH MONEY BACK GUARANTEE on either of the HairMax devices. Here is a wonderfully cheesy video from HairMax to take you through how it works: