Verity Douglas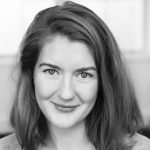 Verity is our Content Editor and a Cult Beauty veteran. Currently on maternity leave, raising Cult Beauty's honorary 'word nerd', Tabitha, she speaks fluent 'beauty' and loves nothing more than the marriage of language and lip balm (and cleanser and candles… ad infinitum). Nothing can stop her from quoting Nancy Mitford, treating herself to yet another Bella Freud candle for her desk or buying that pilgrim-esque collared or heavily fringed outfit she's been eyeing. You can trust her to debunk widespread beauty myths and dispense invaluable advice with ease…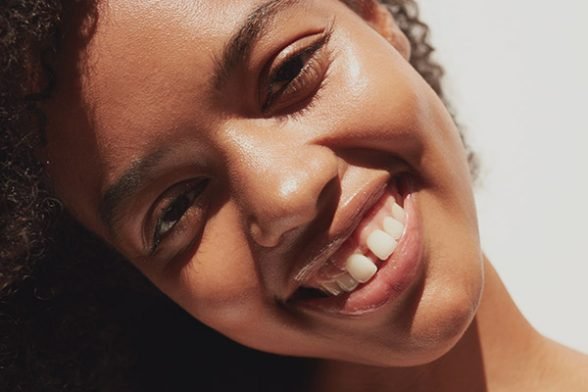 From grey roots to split ends and unbiddable cowlicks, we want you to love your hair's quirks and appreciate all of its characteristics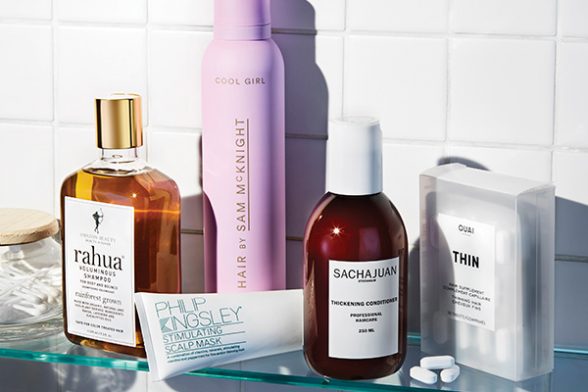 Got roots? Join the club but, before you start desperately planning a post-lockdown date with your colourist, why not use this as the perfect excuse to break-up with the bottle?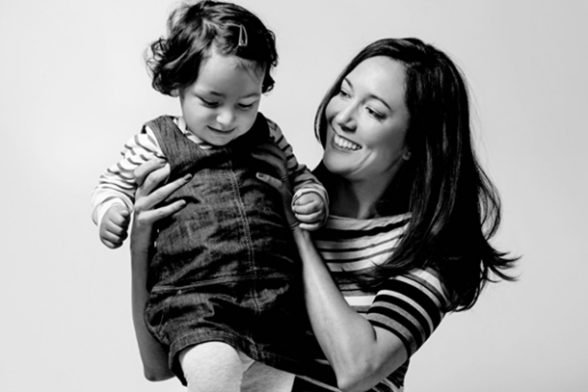 It's likely you once did five quick pelvic 'clenches' then wrote the experience off as hard work (guilty) but, Elvie is here to help shatter the stigmas and urge you to start taking care of your Kegels!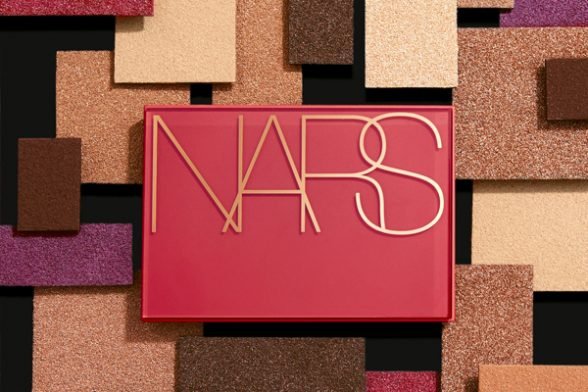 We love everything that we launch and we're loathe to play favourites but, as with the Queen and her offspring (welcome, fans of The Crown!), we can't help but (secretly) hold some arrivals a teeny bit dearer than others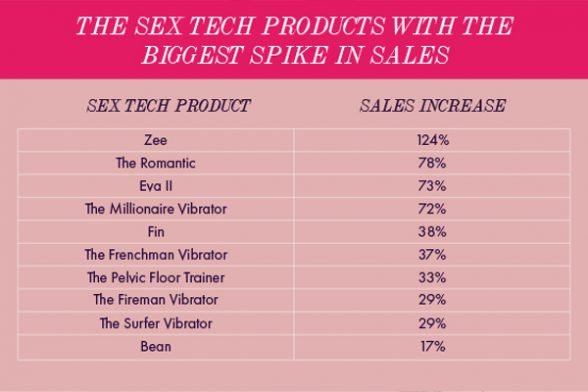 We've revealed the sexual wellness products with the biggest spike in sales since March 2020. Find out more about our trending and bestselling sex tech here.