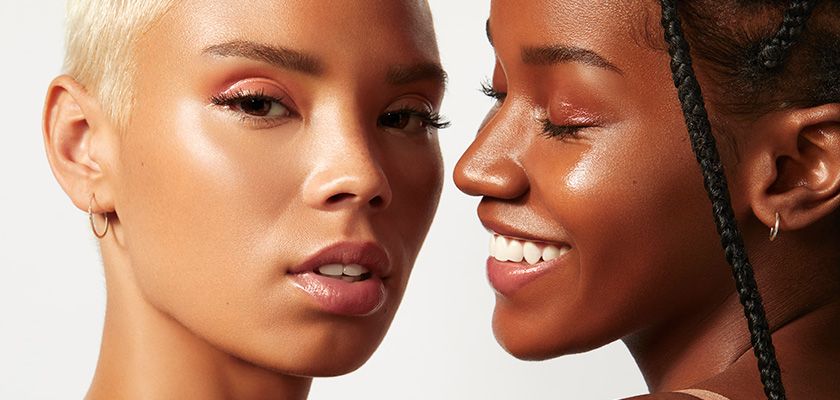 TAN-LUXE
Boosting tailor made tanning with radiant results, TAN-LUXE blurs the line between skin care and fake tan. Putting you back in control of your home bronzing, the brand's products work in synergy with your daily routine to enhance a streak-free, sun-kissed sign off. Powered by its patented 'Transparent Tanning', TAN-LUXE delivers a natural just stepped off the plane glow, no matter where you are in the world.
DISCOVER TAN-LUXE:
Looking for non-transferable tanning from the comfort of your own home? Cue: TAN-LUXE. Putting you back in control of your bronzing, the brand blurs the lines between skin care, science and self-tanning to boost a sun-kissed sign off on-the-go. Fusing skin-loving ingredients with its Triple Tan Technology, TAN-LUXE understands that fake tan should not be a one-shade-fits-all product. With that in mind, it's selection of streak-free mousses, serums and gradual tans build up to create your perfect shade.
MEET THE FOUNDER:
After working in his hair salon for many years, TAN-LUXE founder and CEO, Marc Elrick realised that his clients had great hair and make up, but when it came to their self-tan, he couldn't say the same. It was at this moment when the creative polymath began to research into how to achieve a natural, sun-kissed look from the comfort of your own home. After five years of research, developments, focus groups and 1000's of submissions, Marc Elrick dreamt up TAN-LUXE to put you back in control of your home-bronzing. And the rest, is as they say, history...
SKIN CARE, SCIENCE AND SELF TANNING:
TAN-LUXE prides itself on bringing a science-backed skin care approach to self-tanning. How? By bridging the gap between the three and creating the ultimate triple tanning threat. Powered by skin-loving ingredients, the brand's products use natural tanning actives and it's Triple Tan Technology to react with your natural skin tone and deliver a natural, soothing, sun-kissed glow. Oh, and did we mention that TAN-LUXE's crystal clear formulas are non-transferable – keeping both your sheets and clothing clean.