Rina Teslica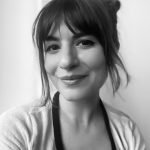 Rina is the newest member of the copy team and has always had a passion for skin care and beauty. What started as a love for The Body Shop and their famed Born Lippy lip balms (in 'Watermelon' of course!), she is now more interested in finding products with proven effectiveness instead of broken promises. When she's not intently reading ingredient lists, you can find her immersed in multiple true crime podcasts.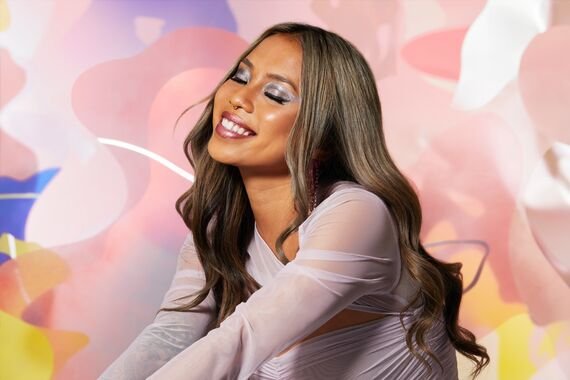 We've rounded up the best eco-friendly gifts from vegan-friendly perfumes to cruelty-free make up and everything in between.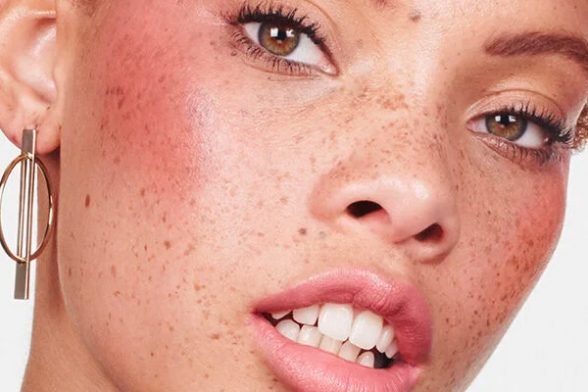 Learn how to nail the beauty trend all over your FYP: The 'Cold Girl' make up look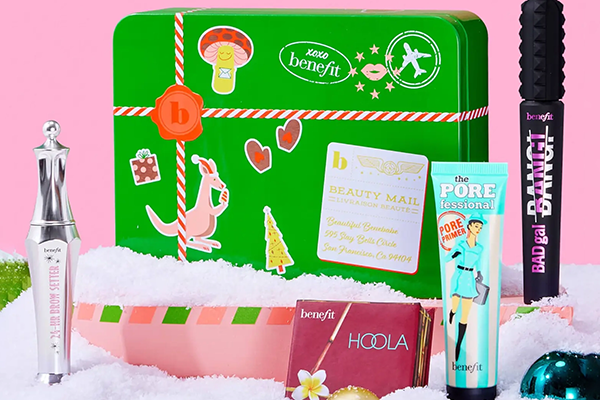 Find the perfect gift for the lucky ladies in your life this Christmas from make up to skin care and even fragrance.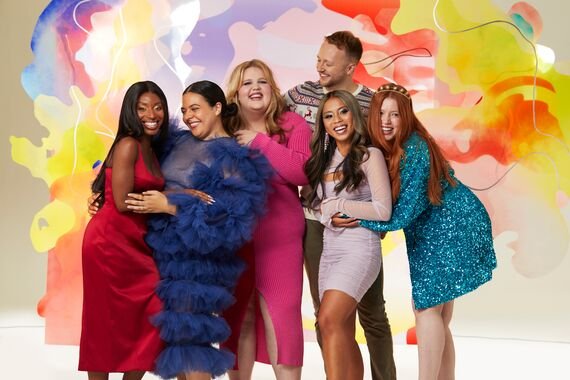 Whether it's for Susan in accounting or your work bestie, we've got the best Secret Santa gifts under £30.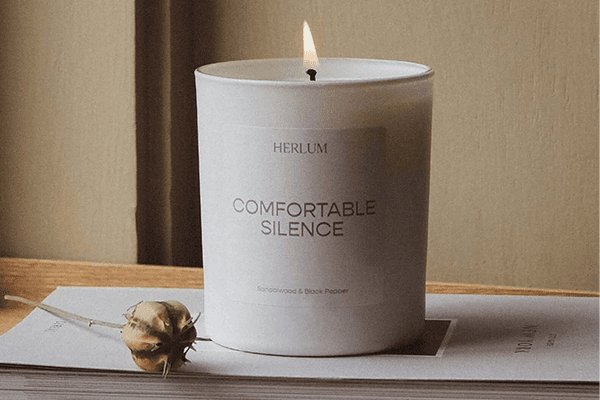 As the evenings seem to get longer, and bedtime feels further away, we've got everything you need this winter to get warm and cosy.