It is a truth universally acknowledged, that most of us don't have a clue when it comes to what retinol actually does. We know we need it, we've read about its benefits but when it comes to knowing what distinguishes the 'retinols' from 'retinoids' and 'retinoic acids' then we swiftly start to feel a lot light-headed ("Thank you, next!"). Same-same but different, choosing between 'granactive' and 'bakuchiol' might seem a lot like science class but trust us, understanding how these stellar skin care siblings differentiate will help prolong the health (and vibrancy!) of your complexion.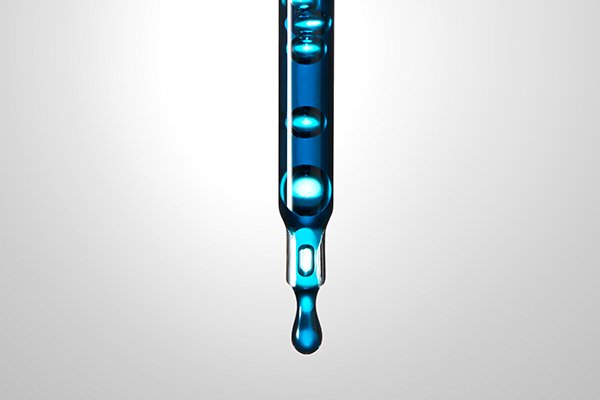 Here to ensure that your 'retinol journey' runs smoothly, let's start with the basics: what the heck is retinol? 'Retinoids' is how the beauty realm refers to an ingredient that sits beneath the 'vitamin A umbrella' – our body converts carotenoids into vitamin A to maintain healthy vision and optimal brain function and similarly, our skin converts topical retinoids into a format it knows what to do with – retinoic acid.
The potency of retinoids depends on how much work your cells are wont to do. Applying retinoic acid would have near immediate effect – your skin would recognise it and absorb it like a sponge but, never has the phrase 'more haste, less speed' felt more appropriate…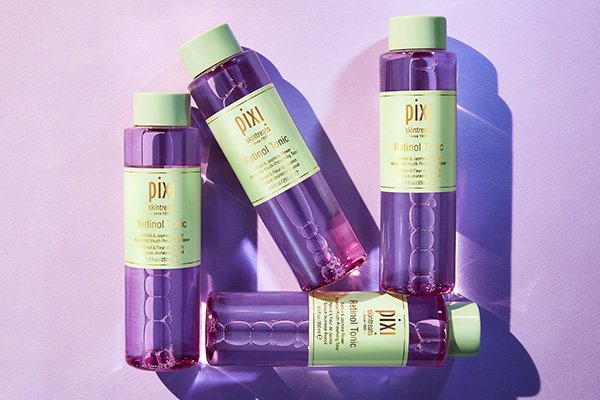 Essentially an irritant, retinoids encourage sluggish cells to step it up a gear… urging them out of retirement where they resume manufacturing all of the scaffolding needed to keep your face firm, plumped and lineless. Stimulating synthesis of collagen (the building blocks) and elastin (the mortar), retinoids are one of few ingredients that work – revving your cells' engines so they act like younger versions of themselves.
However, with anything active its best to tread carefully. Usually prescription only, retinoic acid is reserved for those with chronic skin conditions such as acne ('Rocaccutane' is the brand name of 'isotretinoin' – a clinical form of retinoic acid) and its list of side-effects goes on… and on. Redness, flakiness and 'peeling' are a handful of the all-too-common contraindications, but it isn't true that retinoids behave like acids; instead this pseudo-foliation is a symptom of accelerated turnover as new and healthy cells cause dulling surface cells to shed.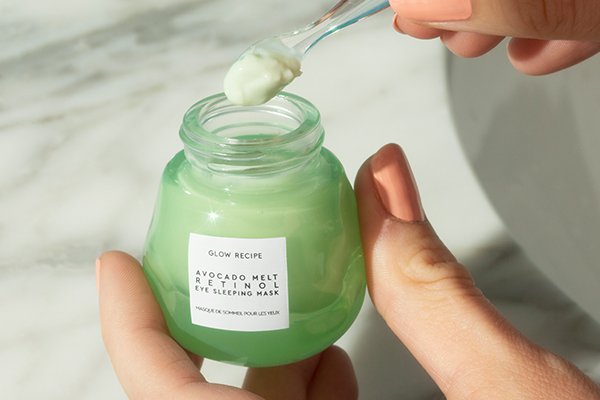 The rate at which this happens can be regulated – especially now that formulators are devising ways to moderate the cons without diminishing the pros. Micro-encapsulation, buffering with oils and plant-derived alternatives are making all the benefits of retinol accessible to everyone – especially those with a petal-esque skin type.
Still unsure where to start? Bakuchiol and retinyl are ultra-gentle ways to introduce the joys of retinol to any skin care ritual. Extracted from seeds of an Indian plant – psoralea corylifolia – bakuchiol (pronounced ba-coochy-ol) mimics the youth-preserving impact of its retinoic cousins but without the tell-tale scales, while retinyl is tougher to convert which means its benefits are gradual; ideal for those who're looking to delay the signs of ageing.