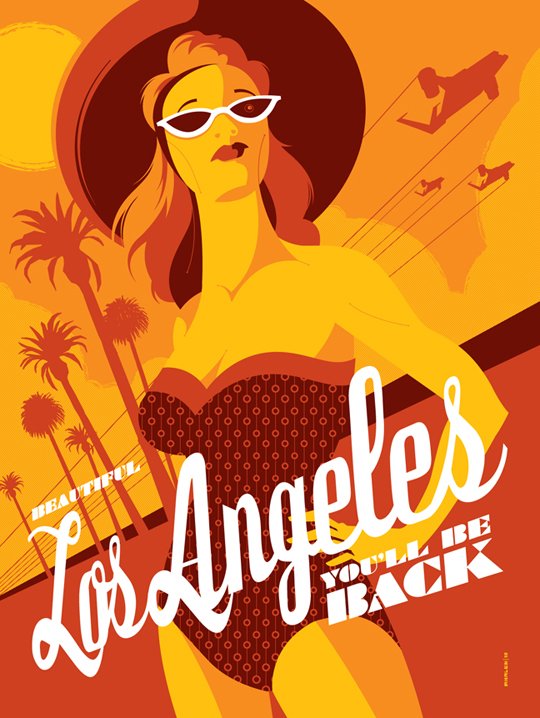 Destination: Los Angeles
Champagne wishes and caviar dreams….
If you're looking for the perfect combination of sun and scenery – might we suggest, you go west. Known for its nearly year round sunshine (so not fair), beautiful beaches, world renowned dining, and high concentration of celebrity residents – it's easy to see why Los Angeles is such a popular vacation destination.
During the day you'll want to head up the coast to Malibu, or maybe take surf lessons in Venice beach. For celebrity sightings and culinary delights, dinner at Wolfgang Pucks Spago Beverly Hills should definitely be on your to do list. And if you're lucky enough to snag an invite to a private premiere party at members only Soho House, well… you're fitting in quite nicely. In LA you never know where your adventure may lead, so be ready for anything with this fool proof packing list.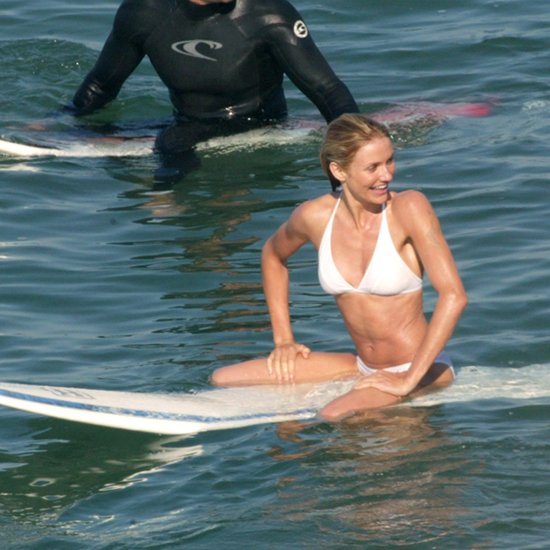 Skin>>
It's not uncommon to throw caution to the wind when you get into vacation mode, but don't forget how passé sun damage has become. Protect your skin with Alpha H Daily Essential Moisturizer SPF 50, which is loaded with Aloe Vera and Honeycomb extracts to keep your skin supple and hydrated. If you think a dip in the pacific might be in your future, you'll want something that stands strong even after salt water exposure. Try P20 Once A Day Sunscreen.After a long day of fun in the sun, might we suggest calming your skin with Anne Semonin's Botanical Cleanser and Botanical Toner. Perfect way to refresh, revitalize and reduce inflammation.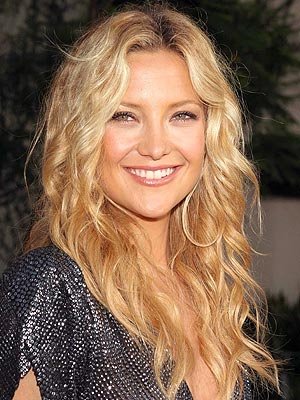 Hair>>
The beach wave was born on the sands of Santa monica! Ok, I'm not sure that is entirely true, but hang out there enough, and its easy to believe. California girls like Kate Hudson go for surfer chic with sexy tousled waves… When in Rome, do as the Romans do… and when in Los Angeles, master the 'I've been surfing all day' look with Philip B mauie wowie scrunch spray.
Every beach babe knows that too much sun can wreck havoc on your tresses, so when the night falls, make sure you give them a little extra TLC. Beat the suns effects with Tela Healer Moisturizing Styling Treatment. Use it as a pre-blow-dry protector, a leave in conditioner to tame frizz or a smoothing agent post styling to polish the drier ends of your hair.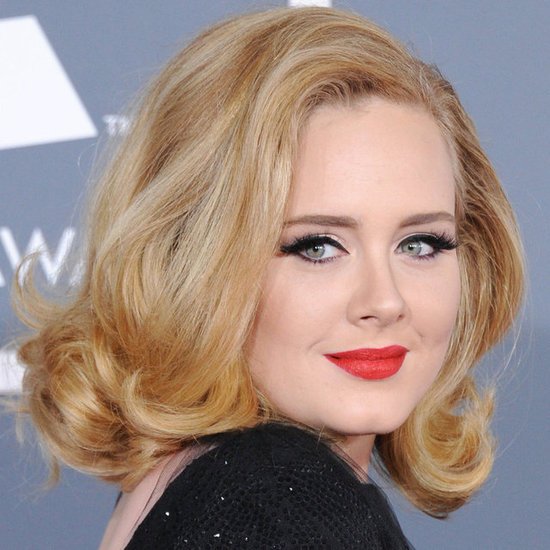 Make Up>>
For day time makeup, you'll want to keep it simple. A multi tasker like Stila's Stay all day 10-in-one Bronzing Beauty Balm comes equipped with SPF as it smoothes out your skins surface diminishing the appearance of fine lines. Get your sun kissed glow on with out getting shiny – this BB cream has oil protection too. Don't forget about your pucker! Kaplan MD Lip 20 Ultra Hydrating balm with SPF will protect and perfect your pout, should you find yourself in a rom-com worthy lip lock later.
After the sun sets, go for glam, with a bold black winged eye, lust worthy lashes, and sexy crimson lips. Try Jouer Liquid Shimmer Eyliner, DJV beautinizer Finberwig, and Sunday Riley Modern Lip Color>>
For more beauty by destination visit our Travel Shop>>