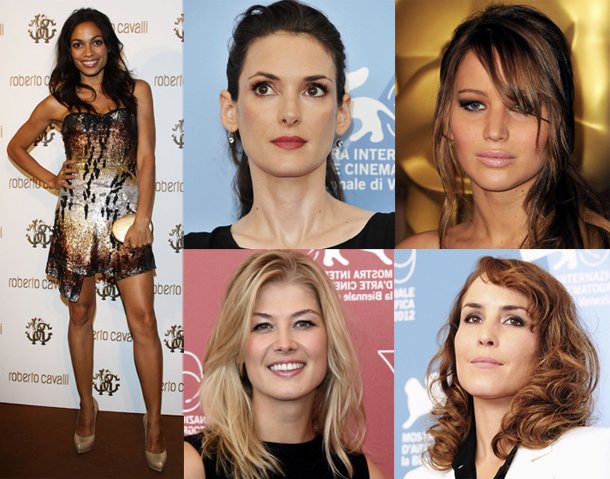 Want to learn how to make up like the A-list on the red carpet?
Cult Beauty expert Emma Day, will be sharing the skills demanded by the likes of Jennifer Lawrence, Winona Ryder, Rosario Dawson, Noomi Rapace, Sienna Miller, Kiera Knightley, Rosamund Pike AND Daniel Craig over a series of Sundays (April 21st, May 12th & 26th and June 2nd & 16th). Emma will be teaching her red carpet ready tips and tricks to those who want to perfect their own make up – as well as those wishing to enter the industry or polish up existing skills – at the Shoreditch School of Make-up's studio in Angel, Islington.
She will be demonstrating all her favourite beauty products – including many from Cult Beauty that have earned a much deserved place in her kit.
The masterclass is £250 and runs from 10am – 4pm. Contact emmahumeday@gmail.com or admin@shoreditchschoolofmakeup.co.uk to book your place.