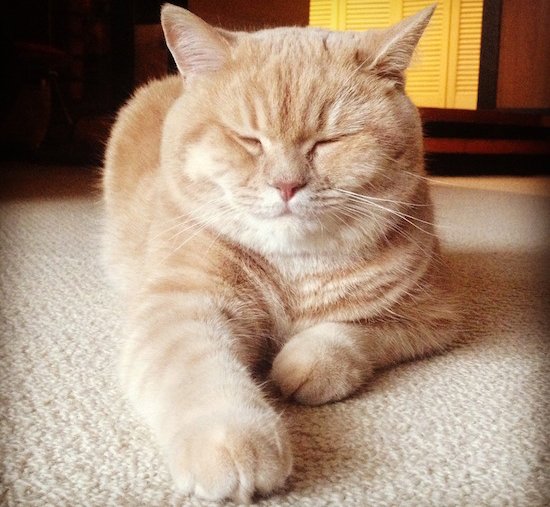 Rather like Willow Smith, Suri Cruise and Brooklyn Beckham, Mr. Bear was foisted into the limelight at an early age. He's managed to avoid many of the pitfalls that have befallen his good friend Justin Bieber and, "hopes that he can be a shoulder to lean on when Justo needs him".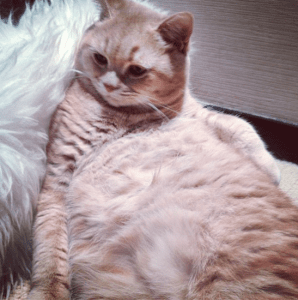 He's had a well-documented struggle with his weight but when asked about this he, "Feels that this brings him closer in understanding to the mortals who read his blog, a human touch to his catlebrity" and that he's, "working with his good friend Dexter to bring exercise more into his daily life."
Bear spends much of his time selecting the best of the beauty industry for the co-founder of his blog A Model Recommends to trial, he's a huge fan of Alpha H "for its super-fast results" and Omorovicza when his nose is "having a sensitive day" but his ultimate dessert island brand is Aromatherapy Associates Deeeeeep Relax to help him deal with his stressful lifestyle.
Watch out tomorrow for some more A Model Recommends Tips. If you'd like to hear more about Mr Bear click here >>