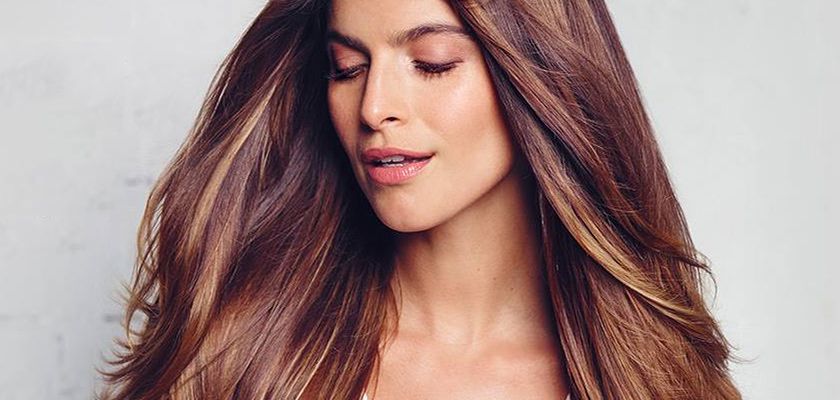 LIVING PROOF
Powered by science, Living Proof was brought to life in 2005 by a team of world-class hair stylists and scientists to get to the root of common hair care concerns. Abandoning your typical tresses recipes, and choosing to approach your strands from a pharmaceutical, medical and biotech perspectives, the brand cuts out the unnecessary and focuses on what's actually needed; high-quality ingredients that nourish and protect all hair types, at any age.

DISCOVER LIVING PROOF
Rooted in innovation, Living Proof started its own hair care revolution by dreaming up a line of products that are silicone-free with patented technology driven by MIT. Winning more than 150 awards for its forward-thinking formulas and success in reshaping the hair care industry, the brand continues to break through stereotypical standards to boost smoother, stronger and shiner strands. Including a vast selection of shampoos, conditioners, serums and treatments to conquer your conundrums, Living Proof is the future of hair repair.
THE STORY BEHIND THE SCIENCE
Innovating through invention and ingenuity, Living Proof thoroughly studies the structure of strands to get to the root of all hair concerns. Rather than following trends, the brand develops break-through technology that are bioengineered by fusing natural and synthetic ingredients to ensure maximum effects.
PASSING THE LIVING PROOF TEST
Priding itself on its rigorous testing, Living Proof's products strictly follow scientific methods that are thoughtfully designed to create unbiased results. As its scientists hold each formula to the strictest of standards, each and every hair care hero undergoes various tests including Tensile Strength, Differential Scanning Calorimetry and SEM.
THE TRIPLE BOND COMPLEX
A bestseller and the ultimate hair care hero, Living Proof's Triple Bond Complex undoes the damage that's already done. Clinically proven to rebuild the structure of your strands, the hair strengthener blends lipids and peptides to deeply nourish and help defend against UV and thermal heat. What's more, soothing your hair's fibres, the treatment softens and shines, making every day a good hair day.