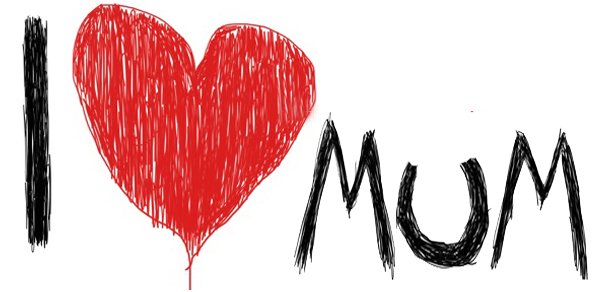 Ah the wonderful Halmark-ness of it all! At Cult Beauty we really struggle with how to evoke mother's day in images, the powers that be at the various image libraries seem to have engaged in a long-running competition to create an image so saccharin that one glance can cause instant death-by-kittens-in-flower-baskets.
The incredibly tough job of bringing up a child, though occasionally dementing, doesn't instantly sap a women of all taste, or ability to recognise cynical marketing.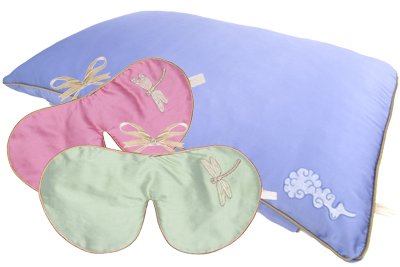 There is an easy way to make your Mother very happy, in fact I've yet to find a woman who wouldn't love a Holistic Silk pillowcase or Silk Eye Mask. They feel glorious to sleep on, they help prevent wrinkles and split ends and the lack of friction extends the life of your blow dry. We have just launched some new colours in addition to the white and cream ones as well. Or, if you are looking for some inspiration for what to treat your Mama with, take a look at our Mother's Day Gift Guide.
Or if you are really stuck head to Boots: