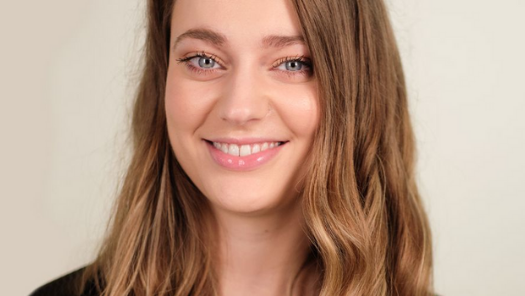 Beauty, for me, was a total no-brainer. For as long as I can remember, I've flicked through the pages of magazines dog-earing pages with looks that I then try to emulate. I followed all the beauty blogs and spent a LOT of hours watching videos and following tutorials on YouTube in a bid to master every skill and stay ahead of all the trends. From skin care innovations to the most-wanted mascaras, beauty's in my blood and growing up I knew that nothing else would do. I studied Specialist Hair and Make Up where I learned a lot about the industry as well as products and ingredients. After graduating I began working as an in-store Make Up Artist where I specialised in flawless skin (I absolutely love a natural make up look) and I went on to become a beauty expert for a skin care brand, devising tailored, problem-solving rituals. From AHAs to zinc PCA, I'm always on the hunt to find the most efficacious and cruelty-free formulations. My beauty secret is to apply your body oil when your skin is still a little damp from the shower – it helps to lock in maximum moisture.
MY FAVOURITE PRODUCTS
added to your bag
Sorry, there seems to have been an error. Please try again.
Subtotal: ( items in your basket)
This order will earn status points
Quick Buy
Sorry, there seems to have been an error. Please try again.
Get in touch with me:
GRACE | Cult Concierge
concierge@cultbeauty.co.uk