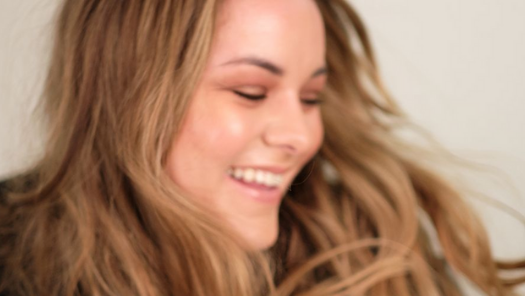 I used to work in Australia as a Senior Colour Specialist (a Make Up Artist in this hemisphere), and studied at MAC Global Artist, Carol Mackie's, Make Up Academy Artists@Play. I also spent hours on Instagram, YouTube and flicking through magazines, eager to learn all the things and ensure I was always ahead of the coolest new products and trends. I first became beauty-besotted while still pretty little – inspired by my glamorous grandma who loved wearing make up and always looked fabulous. She taught me early on that beauty – and being creative with colour - has no age limits, as well as the need to take care of your skin! I love a fresh and flawless finish, having many failures and triumphs I like to think of myself as a total self-tan aficionado. I love trying fake tan and helping faux-glow-phobics overcome their tanning fears, so if you're looking for tips for a streak-free finish, I'm your woman. My top beauty secret has to be to mist in-between every skin care and make up step. It'll help retain moisture and ensure your skin is juicy and glowing throughout the day.
MY FAVOURITE PRODUCTS
added to your bag
Sorry, there seems to have been an error. Please try again.
Subtotal: ( items in your basket)
This order will earn status points
Quick Buy
Sorry, there seems to have been an error. Please try again.
Get in touch with me:
OLIVIA | Cult Concierge
concierge@cultbeauty.co.uk