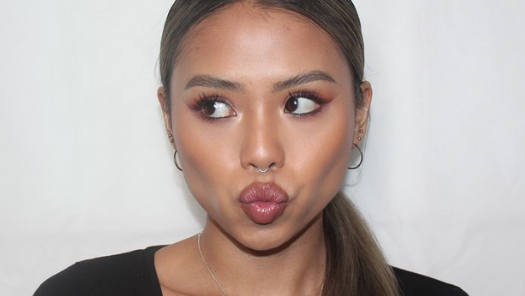 Growing up in a house of three women not only informed my career, but has made me the woman I am. From an early age, I was immersed in a world of holistic medicine and traditional beauty secrets merged with modern Western methods, so I had the best of both in terms of skin care, health and wellbeing. This marriage of cultures continues to inspire me - and I'm forever experimenting with products and trends from all over the globe - something I put into practice when just starting out on my path as a freelance make up artist, working on short films, music videos and editorial shoots. I was constantly conquering hurdles and looking for new ways to harness the wisdom I'd gleaned from exposure to such a rich medley of knowledge and influence. The saying goes: "One man's trash is another man's treasure" and this is never truer than with make up and skin care - what works for some is totally unfit for others - but that's all part of the journey; I can't wait to guide Cult Beauty customers on theirs.
MY FAVOURITE PRODUCTS
added to your bag
Sorry, there seems to have been an error. Please try again.
Subtotal: ( items in your basket)
This order will earn status points
Quick Buy
Sorry, there seems to have been an error. Please try again.
Get in touch with me:
KIMBERLEY | Cult Concierge
concierge@cultbeauty.co.uk