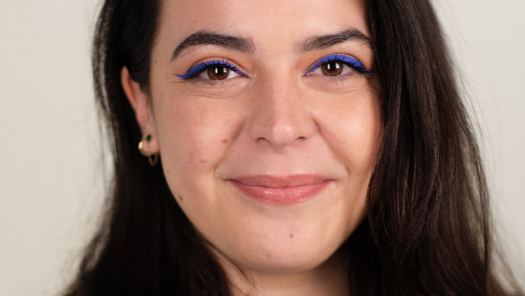 I've been beauty obsessed since birth or thereabouts. As a child, I revelled in experimenting with the expensive bottles on my mother's vanity – much to her horror! Creating my own concoctions was so much fun and even now, I love to get creative with beauty; you can't beat cocktailing your skin care. Over the years, I've researched and trialled SO many formulas in order to perfect my skin care routine, so I'm all about no-nonsense products that really deliver results. At this point, I'm practically fluent in 'ingredients'. They're the first thing I look at when eyeing a new formula and they tell you nearly everything you need to know about its performance! When it comes to make up, I'm a lot more playful. I have a degree in Graphic Design and in my free time I love to draw and paint so, make up is just another way of expressing myself. I'm always trying out bold colours and shiny textures because they're just more fun. Bring on the glitter-packed shadows and red lipstick!
MY FAVOURITE PRODUCTS
added to your bag
Sorry, there seems to have been an error. Please try again.
Subtotal: ( items in your basket)
This order will earn status points
Quick Buy
Sorry, there seems to have been an error. Please try again.
Get in touch with me:
JIMENA | Cult Concierge
concierge@cultbeauty.co.uk