A glimpse of things I wore, read, thought and did this weekend…
WORE >> Navy Blue Flats (£69 & Other Stories), Super Duper Strength Sunglasses (~ £190 Karen Walker), Lip Tar in NSFW (£15 by OCC), Orly's Ridgefiller (£10.90) and Brilliant White Nail Colour (part of Clear Thinking Trio, £15 by DOSE), Eve Lom's Kiss Mix (£16), Sunday Riley's Effortless Breathable Tinted Primer (£38), Eylure's Lash Extend Kit (£5.95) – all available at Cult Beauty The sun was shining and the weather was sweet (yeah), which meant my sunglasses had their inaugural outing of two-thousand-and-thirteen – sported with breton (mais oui!) and a bold red lip – a fitting ensemble for sipping white wine and chomping on charcuterie at Colombia Road's Printers & Stationers.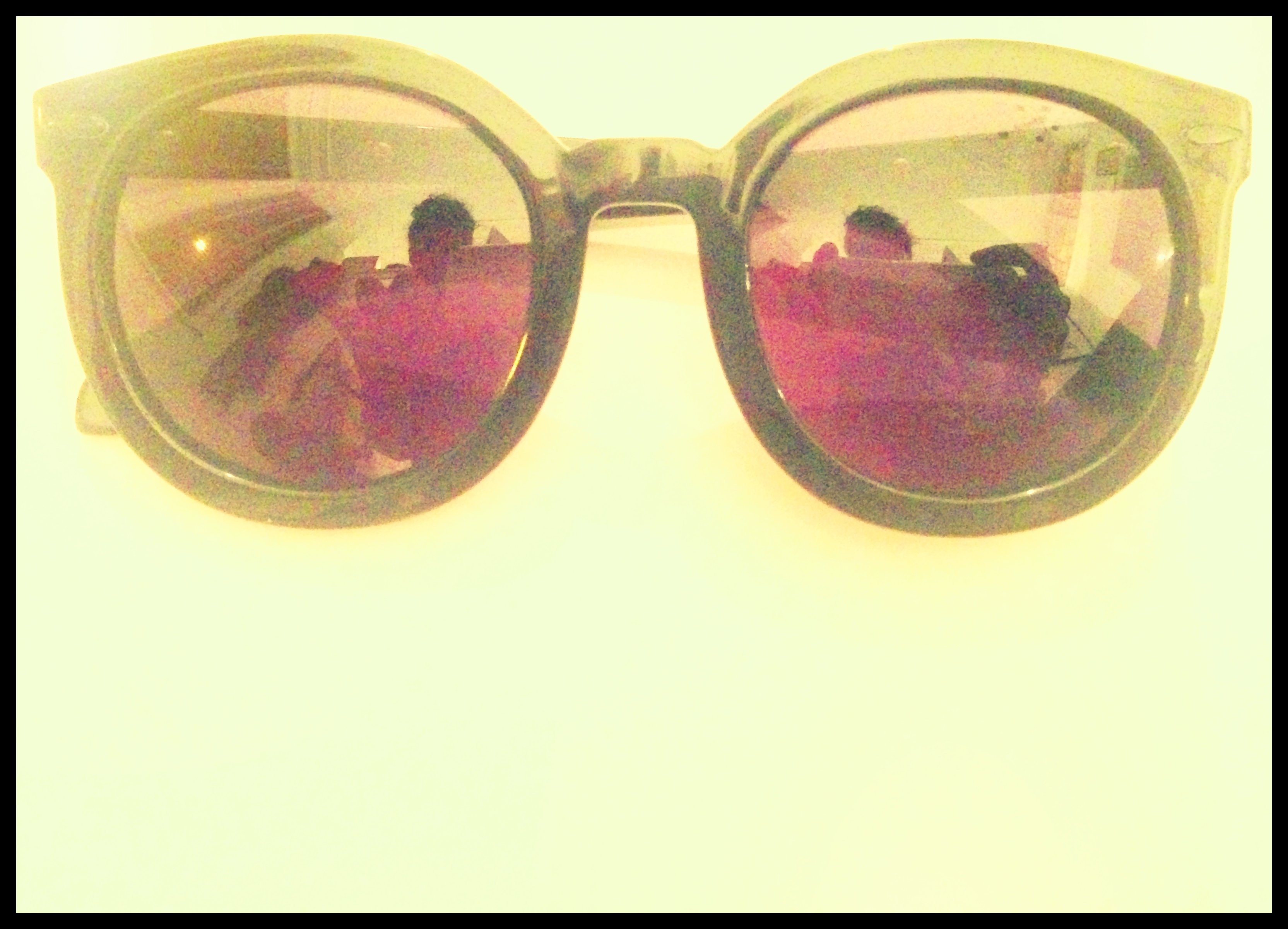 SMELLED >> of CB I Hate Perfume's Burning Leaves – it's my latest, and longest, olfactory obsession and I adore the unexpectedness of autumn scents in spring.
READ >> Sam Selvon's The Lonely Londoners; a bittersweet story of what London life was like for West Indian immigrants in the 1950's. Written in dialect, Selvon successfully marries hilarity with a poignancy that perfectly captures the black identity of his band of 'outsiders'.
WATCHED >> L'amour Fou; a tear-jerking documentary charting the relationship between Pierre Berge and couturier Yves Saint-Laurent. It's beautifully heart-breaking *sob* and the fashion is to die for… DID >> Caught up on correspondence. I love letters and spent Sunday evening writing postcards to my nearest and dearest. This box of Penguin book cover cards contains something for everyone. 'til next weekend…