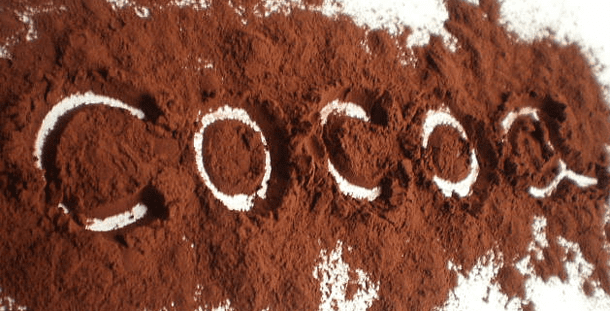 Cult Beauty skincare expert Vanda Serrador launches her new Urban Amour facial today, just in time to get your Valentine's Day glow on and as a Cult Beauty reader you can get 30% off. This two-step treatment includes a bespoke chocolate facial followed by an eyebrow thread creating sensuous arches or an eye lash tint.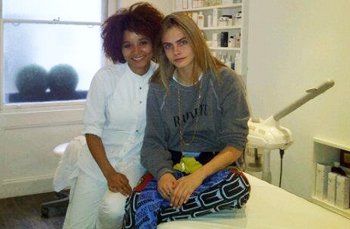 A gentle Urban Skin formulated cocoa scrub, rich in anti-oxidants, will remove dead cells and fight free radicals and prepare the skin for a sublime lifting mask. The soothing, stimulating, refreshing and rejuvenating chocolate properties of the mask possess a wealth of vital vitamins, proteins and elements to help revitalise your skin.
The sequence finishes with a final application of deeply hydrating caviar treatment serum gently massaged into the skin using LD light to leave your skin.
Vanda's famous eyebrow treatment creates a natural, on trend immaculately groomed look and as you can see to the left has some rather well-known fans.
From 4 – 25 February, just quote Cult Beauty when booking for 30% off (£90 instead of £120 for the hour-long treatment). 020 7235 3654 or info@urban-skin.com