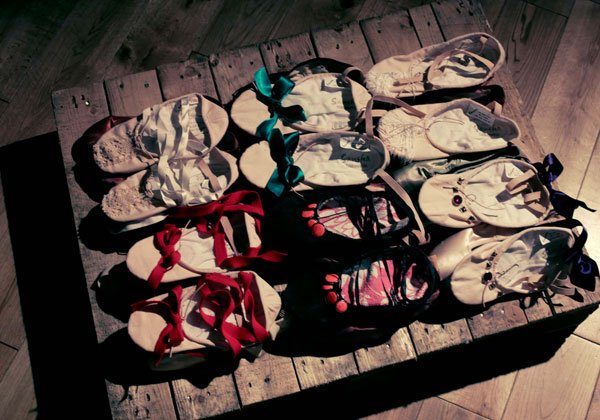 We've made no secret of our love of the cool gals at Frame (who are the only people who've managed to make this lazy little writer pull her trainers on since the dismal days of school cross country). And one of the most impressive aspects of the Frame philosophy is their determination to make exercise fun, the best example being the legendary Friday Night Club. On the first Friday of every month you can enjoy everything from a post-work high-energy dance class to a glass of wine and a supercool DJ set.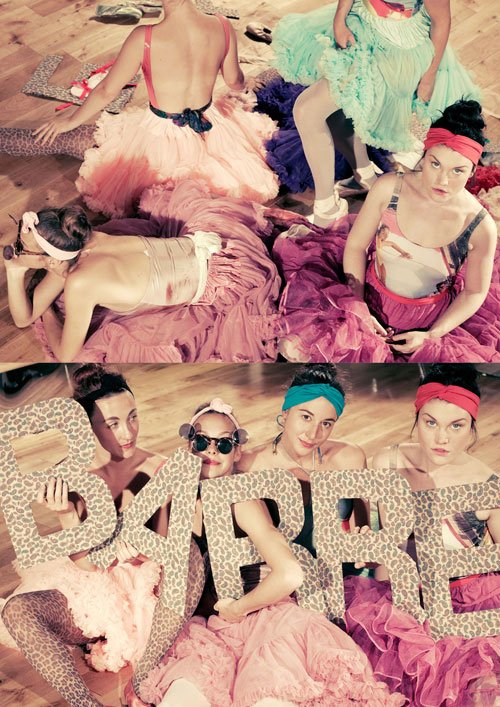 Now Friday Night Club has been given a makeover, thanks to the newest addition to the Frame family: barre. But what it this 'barre' I speak of? It's the Frame take on ballet, and involves lots of stretching and moving to music with a balletic twist. The next Friday Night Club takes place on October 15 and this is the programme you can choose from:
6pm – Ballet-inspired Bound (Ballet & rebounding combined – sounds a little complicated? Not for you guys!)
6pm – Basic-BARRE (45mins)
7pm – Cardio-BARRE With live DJ set from Ben Grimes!
8pm – Ballet-BARRE
6.00 – 10.30pm Ballet Shoe customisation (or anything else you fancy getting creative with!) music and drinks bar flowing.
If all you want's the class, no drinks or fancy stuff, that'll just be a tenner please. And if you don't fancy lugging your workout gear around with you all night, you can leave your stuff safely at Frame and collect it the next day.
Find out more and book your place at www.moveyourframe.com