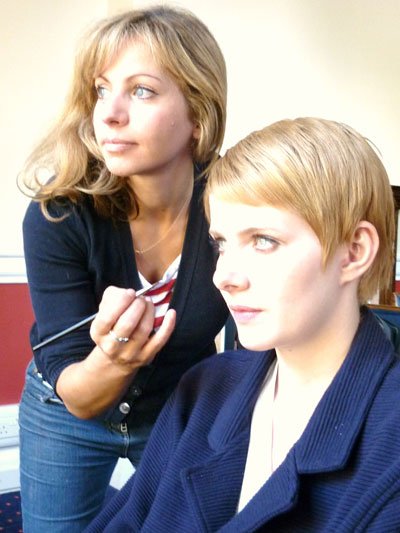 A well chosen (and placed) blusher is one of the easiest and quickest ways to roll back the years. When we are young and healthy our skin is naturally more oxygenated, the vascular system just beneath more efficient, causing a natural, youthful flush. As we age this fades but luckily this is the easiest youthful sign to fake.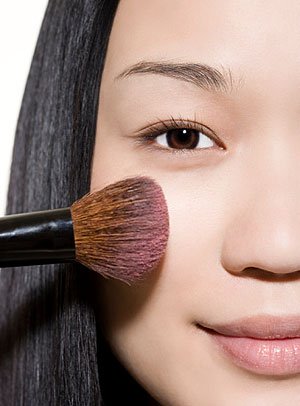 Celebrity make-up artist and Cult Beauty expert Emma Day gives her tips for getting a beautiful blush:
"For rosy cheeks it's really important you locate the apples of your cheeks as this is where you will place the blush, as opposed to bringing the blush in a sculpted way along the cheekbones. To keep cheeks looking young and rosy, apply the blusher in that central part of the cheekbones and blend out with your fingers, I prefer creme blush or gel for this look as it's more natural-looking, although for a stronger colour I would use powder with a brush as the pigments last longer. I always use a highlighter in a pale colour on the upper part of the cheekbones to give a fresh soft focus look that brings light to the face and immediately perks up a tired complexion."
Emma gives rising star Rachel Hurd Wood beautifully rosy cheeks.