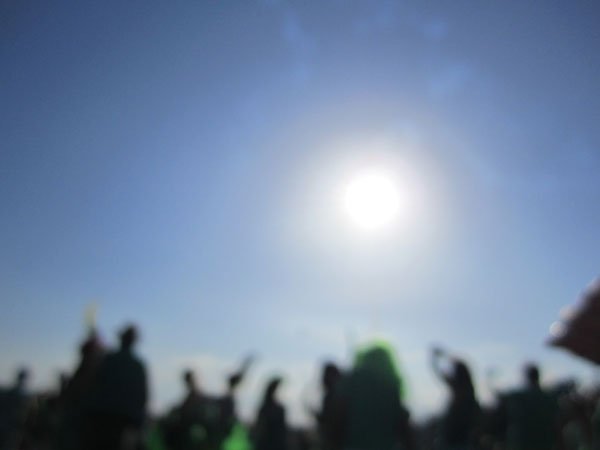 The Festival Season is in full swing and by now you may well be in need of some essential tips from top nutritionist at Lomax on how to last till Bestival, looking and feeling young and beautiful…
Love your liver…
Your liver is the major detoxifying organ, preparing 'nasties' to be safely eliminated from your body, and since you only have one, you need to give it a bit of TLC. We all know you need to cut back on alcohol, cigarettes, fatty foods and coffee to give your liver a break, but why don't you also try Milk Thistle and Dandelion Extracts to further help the detoxification process.
Plump it up…
It's not only our internal body that has been battered by festival frolics, skin shows signs of it too – bags under the eyes, dull grey skin and maybe a couple of eruptions to top things off…. so make sure you're glowing all the way by taking your own stash of coconut water and re-hydration sachets, helping you rehydrate while you dehydrate.
Vit C Hit…
Not only does alcohol irritate our guts, compromising our immunity, it also depletes the levels of vitamin C needed to help our liver detoxify – all the more reason to arm ourselves with a tube of Emergen-C at all times.
Festival Fatigue…
It's only natural that after having the time of your life partying for days, you're going to feel exhausted! To perk us up, most will over dose on coffee or some form of sugary delight but this is just going to prolong the vicious fatigue cycle. Instead opt for an energy (and nutrient) boosting meal to try and balance out your blood sugar levels, for example, free range chicken with sweet potato wedges and veggies.